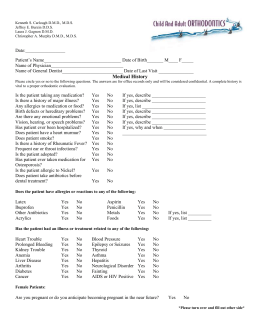 The current third edition will be amended to take into account the recently-published Ionising Radiation Regulations IRR17 , and the Ionising Radiation Medical Exposure Regulations IRMER18 - currently being finalised by the Department of Health , and the changes will be reflected in both the online and book versions of the guidance early in the new year.
Both will apply in England, Scotland and Wales, and separate regulations will be produced later for Northern Ireland. The update is being carried out by Professor Keith Horner, co-editor of the current edition, who has also updated his detailed analysis of what the revised regulations mean for dentists and dental practice teams. News Editors Blog.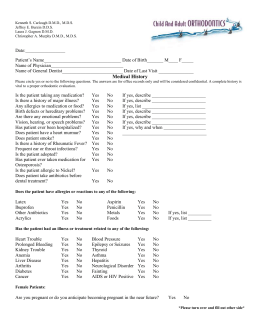 Links between gum disease and cancer? London Smile Clinic offers specialist periodontal care.
Radiographic Interpretation Section 1
Dental team fly high for the cause. BDIA elects new President.
Prevention, the humble approach to oral care. Andrea Johnson previews innovative new "Unbreakable Herbst Appliance".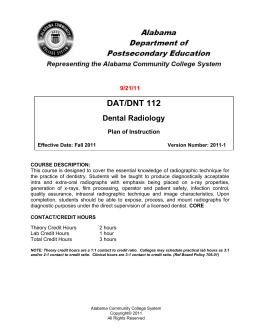 Denka: Spend Time Wisely. Property Due Diligence Explained. RPA Dental - distributor of Pastelli medical and dental clothing.
CS Imaging Solution. T-scan Digital Occlusion. Dr Peter Sanders: Intra-oral welding.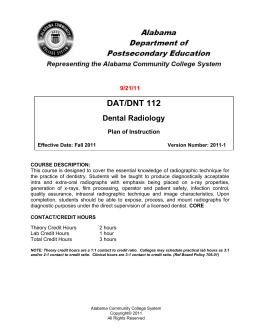 Most read Latest news.