January 17, Blake Harrison. January 17, J. January 17, Dutch Pearce.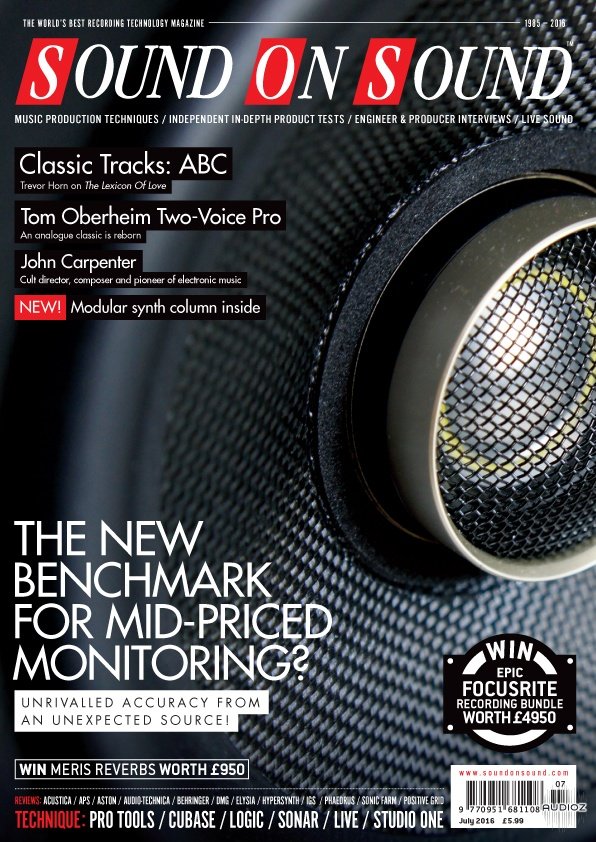 January 17, Justin Norton. Uncle Al Jourgensen caught up with Decibel late last month to discuss going through his personal history vault and how self-acceptance comes with aging. January 17, Albert Mudrian.
Extreme music legends Napalm Death to release new 7-inch in February, pre-orders available now! January 16, Bradley Zorgdrager.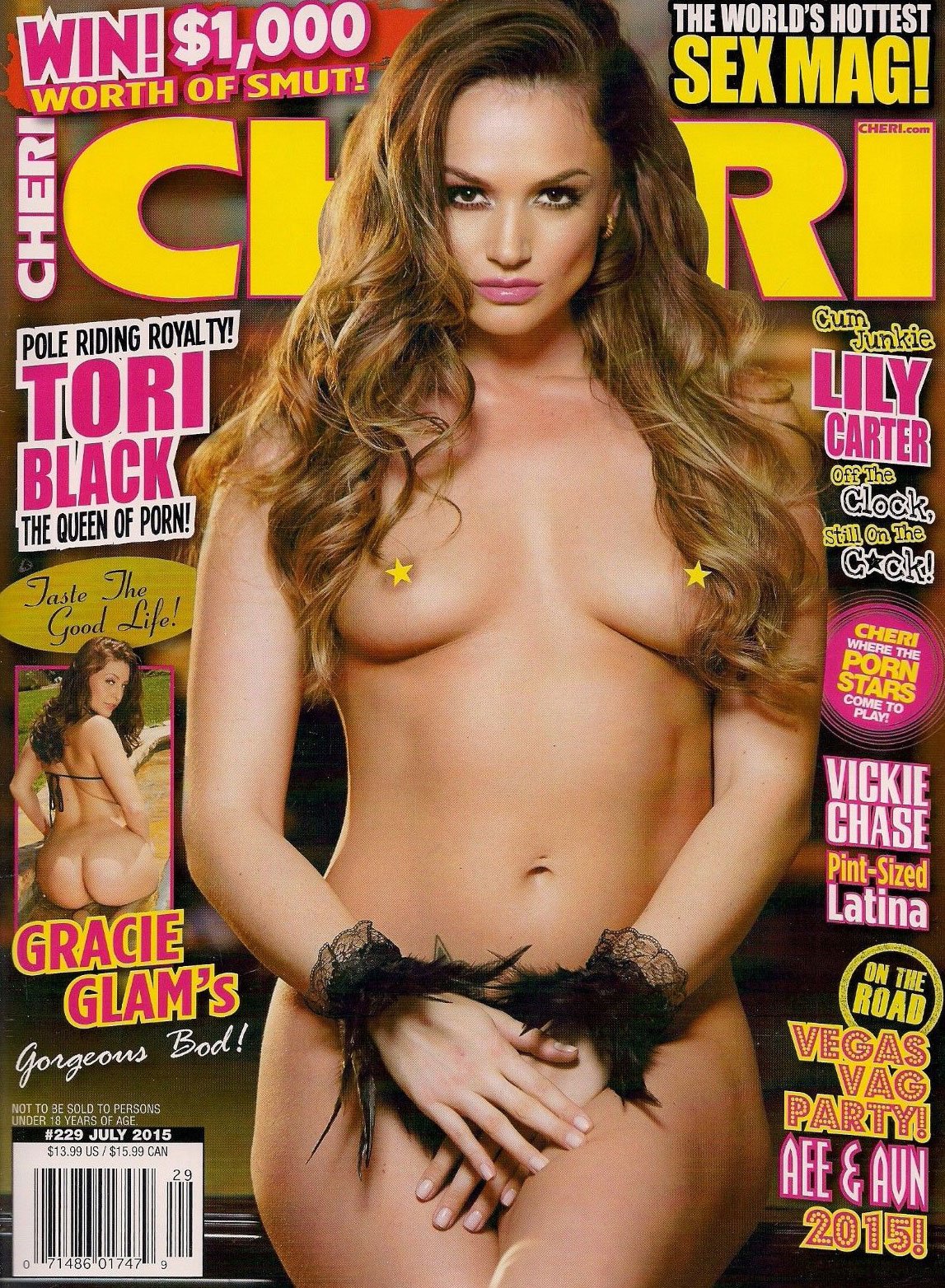 Canadian cellist and composer Raphael Weinroth-Browne explores his cellistic voice even further on Worlds Within. January 16, Greg Pratt.
Read our interview with Doomed to Fail author JJ Anselmi as well as an exclusive excerpt from the book. January 16, Albert Mudrian. Advance copies of our annual Decibel Magazine Tour Issue, featuring an exclusive Temple of Void flexi disc, are here in extremely limited quantities.
January 16, Kevin Stewart-Panko. January 15, Dutch Pearce.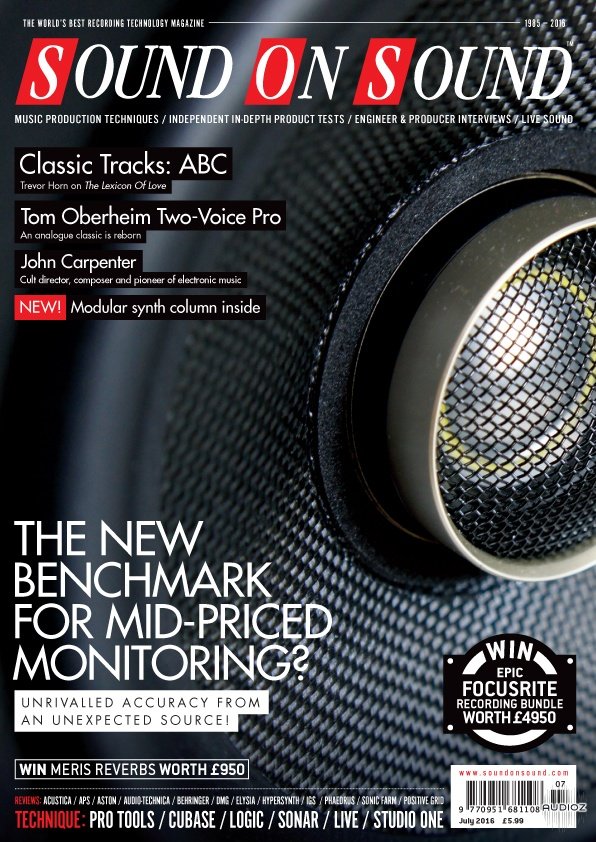 Top Story. Read More. Latest Issue.
CRETIN - Full Set from The Decibel Magazine Tour 2013
Print Digital. Streaming , Videos banisher , death metal , Selfmadegod. Books , Interviews Al Jourgensen , book , interview , Ministry , prescripture.