Hayesfield is a thriving, vibrant state school in which girls feel safe, valued and happy. We have a strong belief in traditional values; we set high standards in our work, conduct and appearance.
We also place emphasis on developing the skills and values that will enable our students to become thinking, informed and confident adults who will be able to meet the challenges of the 21st Century. At Hayesfield we consistently strive to make progress and this is reflected in examination results at GCSE and A Level where the already high standards continue to improve.
This success is attributed to our focus on the quality of learning and, therefore, our students benefit from being educated by a highly talented, reflective, dedicated and caring team of professionals.
Girls flourish in a single-sex learning environment. Alongside our high academic aspirations we believe in enabling our students to develop into well-rounded and independent learners, encouraging them to take on leadership roles across the school and participate in our superb range of extracurricular activities, clubs and societies.
The Alchemist's Kitchen ~ Book Review
These are designed to build on their existing talents and support them in taking the risk to explore new interests. Ultimately though, our girls find it a truly enjoyable, rewarding and stimulating experience. Tel: Here is a word cloud of our Hayesfield values: Girls flourish in a single-sex learning environment.
Get A Copy
Parents' Evening Year 9. End of Term 3.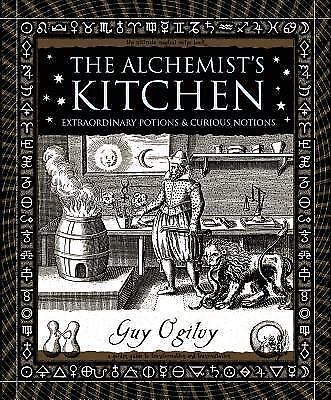 Inset Day 4. Start of Term 4. Cookies This site uses cookies.
Click here for more information.