Follow blueoregon.
Oregon State Legislature
And Not Just From Iran. Race to Replace Sen. The reason to vote 'yes' on Measure 97 is clear Opinion. Hales blames the media to distract from his failures: Editorial valley. Lead-testing requirement for school districts long overdue: Editorial Agenda Getting the lead out is the immediate challenge: Editorial Agenda And When?
Here's A Rundown. A campaign challenge Gov.
Kate Brown should accept: Editorial. Klamath Falls' fishy primaries: Editorial Valley. Oregon Rep.
Greg Walden seemed reasonable -- until he endorsed Trump: Letters to the Editor. It's time for Sheriff Staton to resign: Editorial. There's A Calculator!
Charlie Hales' business-tax hammer: Editorial Agenda Wait A Few Days. State rolls in more pot tax revenue than expected. Here's How. He Wasn't Last Week. Klamath dam removal a good first step toward fixing water woes: Editorial.
And Filmed the Whole Thing. Tim Nesbitt: Oregon's new minimum wage advances the role of government as a labor union. Internet Access is Permanently Tax Free. Steve Duin: The alarm over air toxics in southeast Portland. Do Oregonians really want housing that's affordable? Raise the state lodging tax, help fund world track championship: Editorial.
Oregon Secretary of State
Steve Novick Has Another Challenger. Commissioner Novick Thinks So. Calling the Oregon protesters 'occupiers' instead of 'terrorists': Washington Post opinion.
Readers of opinion content in The Oregonian and on OregonLive will see a few changes. Corporate tax proposal would strengthen Oregon's economy. Klamath Basin: Water pact crumbles in Congress after years of work.
Run for public office
Peter Courtney warns of bloody political battles headed to Oregon ballot. Jeff Merkley joins congressional delegation at Paris climate talks.
Oregon congressional delegation at odds on Klamath Basin bill. We've Got A Race—Again! Corporate tax initiative starts with strong support from Oregon voters.
Campaign Finance
Kurt Schrader, splitting with most Democrats, votes to block Syrian refugees. Public health campaign to increase gun safety sought by Ron Wyden and 19 colleagues. Turns Out Gov. Tax Foundation says Oregon tax system is 11th most business-friendly in U.
city of lake oswego candidate filing manual
Steve Duin: Merkley helps save families from foreclosure; Brown? Not so much. State Sen. Chip Shields won't seek re-election. Peter DeFazio returns to Oregon for emergency eye surgery. Tim Nesbitt: Election-year legislatures can correct the excesses of initiative politics.
Key Democratic legislators exploring competing tax-hike plan for ballot. Jeff Merkley, Bernie Sanders: Feds should keep fossil fuels in the ground. Here's What's Interesting. Greg Walden sticks with John Boehner on outgoing speaker's farewell budget deal.
Marijuana: Where the presidential candidates stand on allowing states to legalize recreational sales. Charlie Hales renews campaign for burdensome local 'box' ban: Editorial Agenda Oregon grocers once again seek liquor privatization with proposed ballot measure.
How campaign finance works
Ron Wyden wages losing fight against cybersecurity bill in Senate. Tim Nesbitt: The prospect of real money for a better Oregon. To reduce gun violence, voters strongly support tackling mental illness, OPB poll finds. Can an Oregon county 'void' gun laws?
Orestar campaign finance manual doc
Voters asked to give it a shot. Greg Walden on dams, Paul Ryan and offering himself as House speaker. Initiative to ban trade in ivory and other products from endangered species launched in Oregon. Rosa Parks Elementary's year-round schedule means extra instruction for neediest kids: Editorial Agenda California will follow Oregon's lead in automatically registering voters at DMV.
Obama visits Roseburg; 'It wasn't a discussion, it was a hug'.
Gun control: Wyden, Merkley join Democratic push for new firearm restrictions. Gun-control group says Sheriff John Hanlin should resign; can't be trusted to probe shooting. Oregon college shootings roil presidential race, intensify gun issue for Jeb Bush on Oregon college shooting: 'Stuff happens'. Jeff Merkley on shooting: 'It's just shocking to me'.
Water Cooler
Rosenblum to Oracle: Stop wasting time and distracting from the 'real issue'. Legal marijuana sales won't be happening in many Oregon communities. Portland picks Under Armour despite Nike 'disgruntlement'.
Oregon Clean Fuels law upheld by federal judge in blow to oil lobby. Food stamps could be delayed if Congress doesn't end threat of shutdown, Jeff Merkley says. Wehby only the latest Oregon Republican caught in a campaign finance scandal.
Medford councilor says he will challenge Sen. Ron Wyden in Democratic primary. Portland weighing rules on lobbying by political consultants. Portland proposes day eviction notice for renters. Why Monica Wehby had to cut short her visit with Jeb Bush. Attempt to recall Floyd Prozanski fails to make ballot, ending attempts to oust gun bill supporters.
Plan to change Portland's government to 9-member City Council with district representation passes hurdle. Ted Wheeler's campaign kickoff pitches progressiveness. Kate Brown orders release of more Kitzhaber emails. Ron Wyden says he will support Iran nuclear deal; Democrats now have votes to uphold pact.
Devlin set to join Oregon Secretary of State race. Oregon's senators want corporations to disclose political gifts.
Ed Fadeley, veteran Oregon lawmaker and state Supreme Court justice, dies at Andy Kerr, the lightning rod of the Oregon timber wars, now plays behind-the-scenes role in D. Charlie Hales and potential challenger Ted Wheeler meet for coffee.
Timber executive Andrew Miller helps Independents win major party status in Oregon.
Ask a Question
The Independent Party joins major leagues in Oregon, but will it have much impact? Independent Party of Oregon qualifies as a major party.
Poll: Hales, Wheeler in statistical dead heat before race even begins. Recall campaign against Oregon legislator hit with election-law complaint. Jeb Bush, finding Portland lucrative, will return in September for another fundraiser.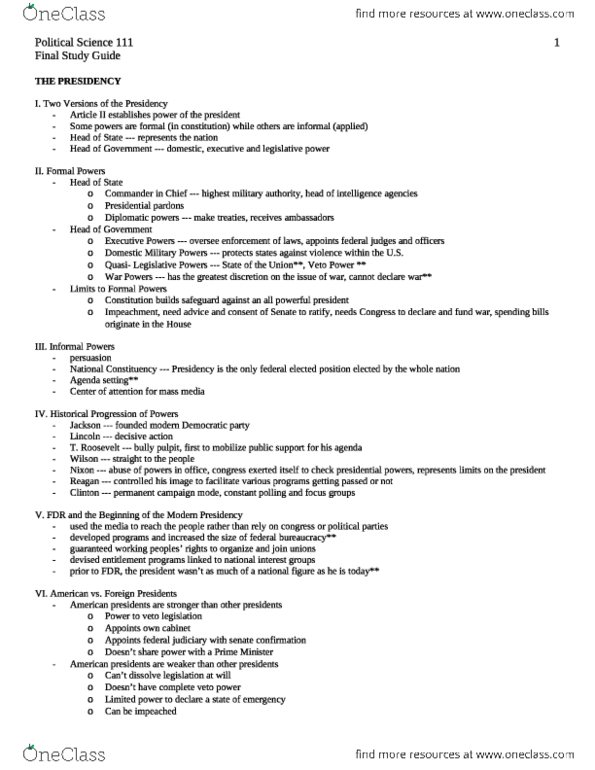 Ron Wyden talks Medicare, trade, and the political circus.