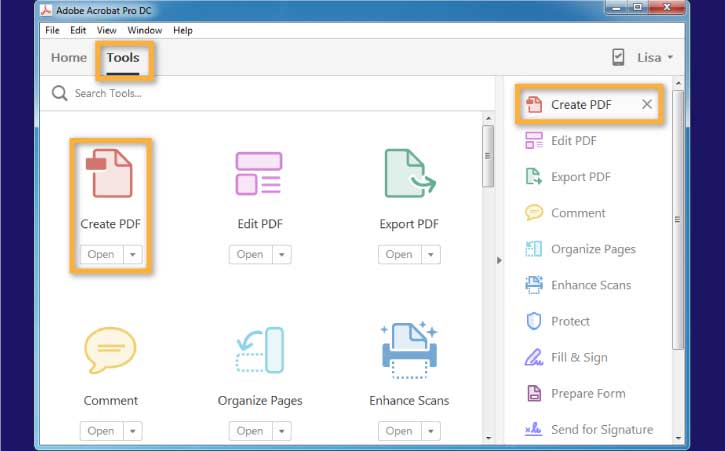 I am working on a project that involves combining a number of files into a PDF Package with cross-document linking and I leave the View Left panel open as a table of contents of the PDFs in the Package.
I will also be adding an Excell.
I know I can accomplish this by right-clicking in the file list panel on the left and selecting "Add File" and then choosing the file I need and it will add it to the bottom of the list. I did a test on this before and when I re-opened the Package I saw that the file I added was now located at the top of the file list.
Is there a way to reorder the files so that my. These forums are now Read Only. If you have an Acrobat question, ask questions and get help from one of our experts.
Thanks, Jason. JasonDMoore not verified.
Creating a PDF Portfolio - Adobe Acrobat XI Training Tutorial Course
I actually just worked it out for myself. There may be a better way, but I just came up with a work-around that seems to do the trick.
One thing I noticed is you have to be sure to use double digits if you have more than 9 files 00,01,02, Once you're done and have the order you want, right-click in the file list and uncheck the "Order" field so the numbers won't be visible to give it a nice, clean look.
If anyone knows of the "right" way to do this, let me know.